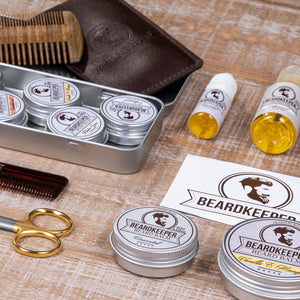 Premium Quality
We are passionate about bringing you the very best in men care products. Our Premium Blends are essential for the everyday man. 
More info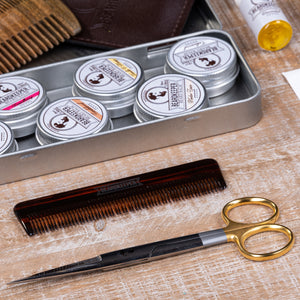 Premium service
We are passionate about giving our customers the very best service.  Our service is like our blends, the very best! we offer a 30 day money back guarantee.
About Us
Beardkeeper is more than just a brand, our passion for skincare has amassed a rapidly growing family that has spread worldwide.

When we started, we only had 1 goal. This goal was to not only have the best in skincare products, but to also help people overcome their daily struggles such as dry, flaky, itchy skin and help rejuvenate the beard.
Our passion for skincare and men care overall has given us the opportunity to impact and influence a new wave of beardkeepers.

We hope you will join us in this journey, and that our brand continues to captivate and inspire around the globe.
Stops the itch
Relief
Stops the irritating beard itch and flaky dust , our premium blend soothes and moisturizes the skin and hair
Moisturize
Absorb
Our premium blends will absorb into your skin and into your beard hair follicles, thus encouraging healthy beard hair growth. Reduces patchiness
Perform
Style
Once applied our premium oils and balms will leave a long lasting finish and scent. Making you look the part throughout the day